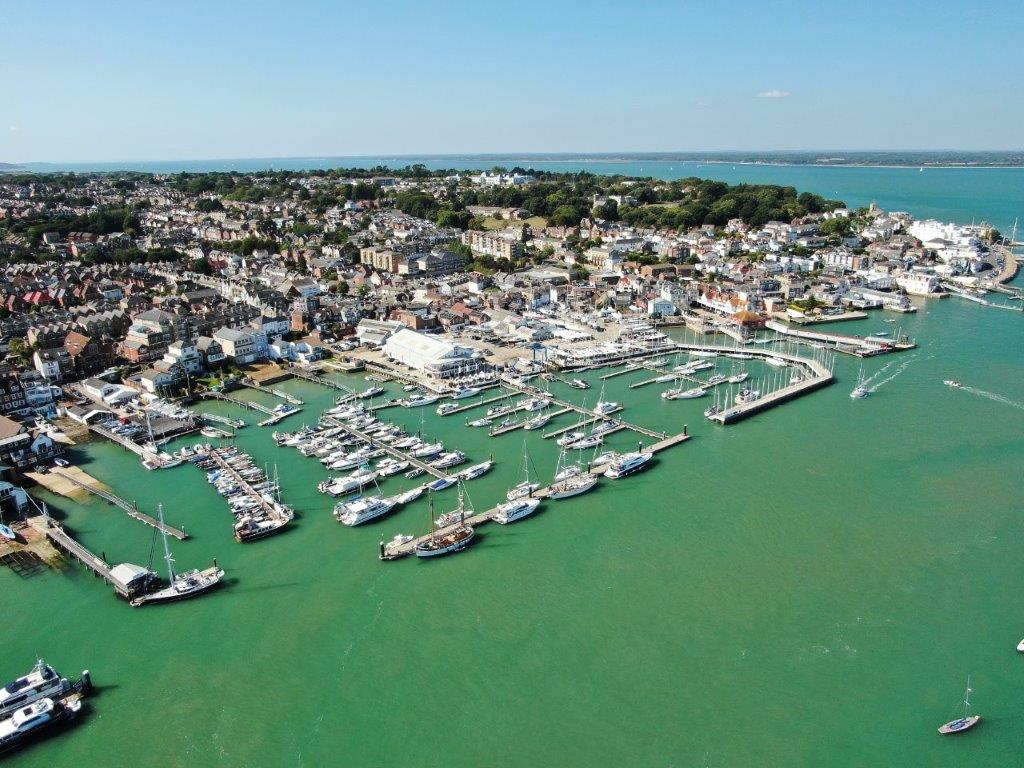 As of 1700hrs today a consultation process began regarding the potential merger of Cowes Town Waterfront Trust (CTWT) the charity which owns and operates Cowes Yacht Haven (CYH) and Cowes Harbour Commission (CHC).
The concept has been under discussion since September 2019, as both organisations were looking at ways to develop the leisure, yachting, visitor and event services to their respective customers, as well as improving the overall prosperity and enjoyment by the local community of the Cowes waterfront.  The idea is that, by combining the two organisations, they will be stronger together and more effective at achieving their future common goals.
As a statutory authority, CHC is required to consult formally with its stakeholders, a process that started today with the issue of CHC's Consultation Document, a copy of which is available below together with a Joint Press Release.
If the outcome of CHC's consultation supports the proposed merger there are several formal steps to be completed before it can be implemented, including finalising the terms of the transaction and the approval of the Charity Commission.
This is a potentially exciting opportunity for CTWT and CYH, if you have any questions, CYH will be more than happy to discuss this further in person (social distancing allowing) or by phone.