Here are some useful links for up-to-date information during your visit to the Solent and Cowes Yacht Haven.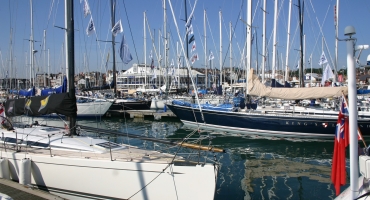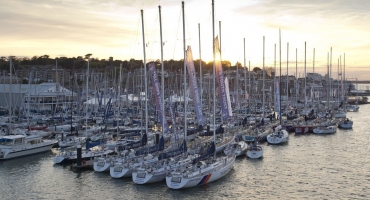 Eating Out, sight seeing and other things to do
Destination Cowes gives a good roundup of the shops, bars restaurants and activities a few minutes walk from the Yacht Haven – you will be spoilt for choice!
If you want to explore the wider Isle of Wight the official tourist site Visit Isle of Wight lists all the attractions and events across the island.
Yacht Clubs in Cowes
Royal Yacht Squadron
RORC Cowes
Royal London
Island Sailing Club
Cowes Corinthian Yacht Club 
Provisioning
Sainsbury's, Marks and Spencer Food Hall, and The Food Hamper are all within a 5 minute walk.  You'll also find butchers, fishmongers, wine merchants and other specialist shops along Cowes High Street.
Ask in the Marina Office for directions.
Chandleries
You will find Jolliffes outside the main road entrance in Birmingham Road and Pascal Atkey nearby.
Riggers and Sailmakers
Spencer Rigging
Cowes Sailmakers
NorthSails
Solent sails
Engineers
Wroath Marine are based in the Haven
Islandwide Marine
Other services
Just in case you need other services during your visit:
Cowes Medical Centre
Dental walk in Centre:  Damira East Cowes
Police:  High Street, Newport PO30 1SZ – Dial 101
Post Offices:
Cowes: "Cowes Town Central" 104 High Street, Cowes, PO31 7AU
Cowes: Inside the "Co Op" 155 Mill Hill Road, Cowes, PO31 7EL
East Cowes: 9 Well Road, East Cowes, PO32 6SP