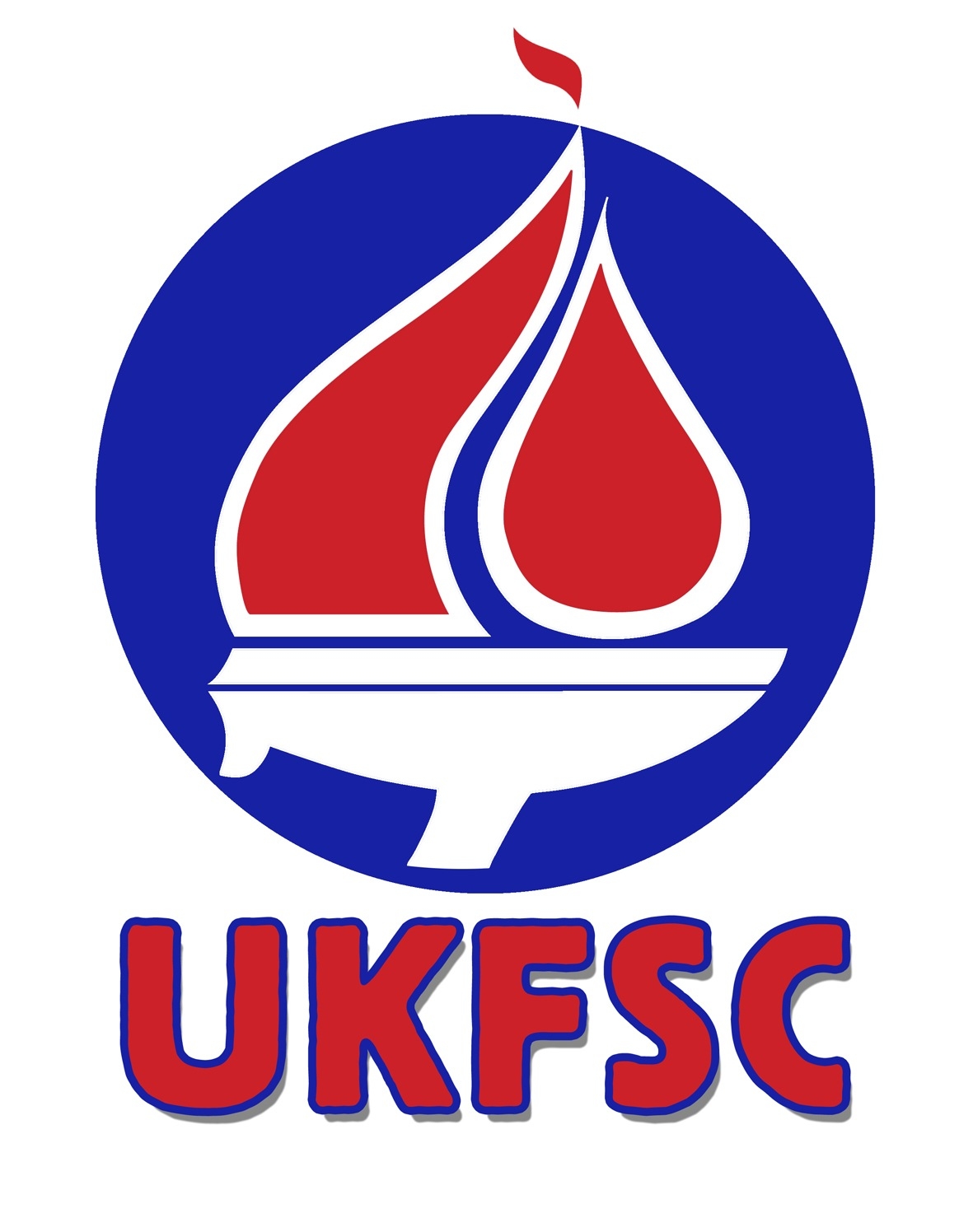 Event Record – 29 crews have entered the event.  This is the most ever emergency services and sponsors taking part in the event and uses up the whole Sunsail fleet.

Event Record – 260 emergency services personnel, past, present or industry related will be taking to the water this year.  This is also one of the largest firefighter participation sporting events in the UK.

Event Record
 – 2 all-women boats will be competing.  Siren Sisters, the Women in the Fire Service (WFS) entry with a crew of women firefighters from all over the UK will be returning to continue their achievements from last year and a second all-women boat, Magenta  with firefighters from Hampshire will be taking on the challenge for the first time. 

Event Record – 5 Clipper round the world sailors have now participated in UKFSC.  Either starting with Clipper Ventures and joining UKFSC or progressing from UKFSC to sailing round the world, our links between the two events are growing year on year through sailors participating in both events.
Event Record – Dee Caffari has sailed around the world five times, is the first woman to have sailed single-handed and non-stop around the world in both directions and the only woman to have sailed non-stop around the world a total of three time.   We are delighted and proud to announce that record-breaking Dee Caffari is our guest speaker for the UKFSC 2017 event.

Event Record – Live drone footage will, for the first time ever for this event show the racing from a unique perspective.  Broadcast live from the event and available through UKFSC's online presence spectators will be able to see race starts, mark-rounding and close racing between yachts as it happens.

Dates
8th May 2017 to 11th May 2017

Venue
Sunsail Port Solent Hampshire
Racing will take place in the waters of the Solent off the Isle of Wight on the UKs south coast and will include overnight marina berthing in West Cowes on the Isle of Wight.

Boats
All boats are identical 40' Sunsail sailing yachts which are modern, well equipped, fast and fun.  There is an option to sail with or without a spinnaker depending on crew experience.

Sponsors
The growing list of sponsors supporting the event includes MJ Quinn, Barrus, W H Bence,  FIUK, Boddingtons Electrical, Big Choice Group and Skilltrack Marine.
Additionally, a whole host of other companies offer support to the event and help raise money for the charitable causes which benefit from UKFSC.   Among them and new this year is ConsortiQ  Integrated Drone Solutions, who are playing a key role in publicising event on the water from the air.

Charity
Sponsors, supporters and crew have raised over £80,000 for charitable causes over the 13 years the event has been running. 

If you would like to find out more about UKFSC, or you would like to help organising, or sponsoring, or you want to have a go at sailing this year please make contact through any of the links below, a committee member will answer your query or put you in touch with someone who can.
Information about UKFSC sponsors and how to become a sponsor can be found on the UKFSC website. 
More information about UKFSC can be found by making contact through any of the links below:
Website: http://www.ukfsc.org.uk
Twitter: @ukfiresailing
Facebook: United Kingdom Firefighters Sailing Challenge
Blog: www.ukfsc.moonfruit.com